Utilize the #1 user-friendly eQMS
Help your clients easily streamline key workflows for quality and compliance.
Why become a QT9™ QMS Partner?
Built-In Referrals
We refer customers to you for help with their quality management operations.
Brand Presence
Get in front of over 1,000+ QT9 QMS customers across the world.
Financial Rewards
Get rewarded with a referral fee of 5% of the first year's QT9 QMS license.
Revenue Opportunities
Expand your product portfolio with 23+ QT9 QMS modules.
Complementary Solutions
Add value by offering a comprehensive Quality Management solution for your clients.
Reduce Time-to-Market
Leverage QT9's quality management suite and our expertise to get to market faster.
Standardization
QT9 QMS is standardized across all customers making implementation easy.
Increase Credibility
Enhance creditability in the market thanks to QT9's high ratings on Capterra and G2 websites.
Turn-Key Experience
Implement customer solutions quickly with QT9 University, Knowledge Base and more.
Partner Portal
Get access to QT9's Partner Portal that enables you to manage your customers.
Partner Manager
Enjoy full support every step of the way with a dedicated channel partner manager.
Lead Generation
QT9 will help you identify potential clients and opportunities.
| | |
| --- | --- |
| 23+ QMS Modules: QT9 QMS includes a comprehensive suite of 23+ modules that enable you to help an organization automate dozens of processes. | |
| Partner Directory: Get listed in our Partner Directory. | |
| Unlimited Training & Support: Accelerate QT9 QMS implementation and unlock new sales and professional services opportunities with our comprehensive suite. | |
| Electronic Approvals: Quickly get customers up and running with FDA 21 CFR Part 11 electronic signature approvals. | |
| Full Software Validation: Full software validation (IQ, OQ, PQ) is included, so you can focus on making a positive difference on operations. | |
| Support Tools: QT9 QMS provides a wealth of support, tools and services to help you build and strengthen relationships quickly: QT9 Help Topics, QT9 University, Training Webinars, Unlimited Training, Unlimited Support and Free Updates. | |
| Free Portals: Make it easy for your customers to stay better connected with a free Customer Portal, Supplier Portal, Employee Portal and Training Portal. | |
| Simple Pricing Model: Get everyone their own unique user login to ensure traceability with concurrent licensing. | |
| Deal Collaboration and Co-Selling: Collaborate directly with QT9's Channel Partner Manager and a direct sales team. This may involve joint sales calls, co-selling opportunities, or support from QT9 to help close deals. | |
| Unlimited Document Viewing Portal: Make it easy for customers to centralize their documentation with an unlimited document viewing portal for everyone. | |
| Resources: Take advantage of QT9's ongoing investment in the resources to you need to unlock new opportunities. | |
| Differentiation: Catch the attention of prospects by offering a proven quality management software solution that helps clients optimize quality in over 23 operations. | |
| Full Business Intelligence: QT9 offers full business intelligence to create extensive custom reports. | |
| Full Master Batch Records and Electronic Batch Records Capability | |
| Full Device History Records and Device Master Records Capability | |
| Greater Client Productivity: Transform your clients manual processes with automation. | |
| Eliminate Data Silos: Combine our easy-to-use software with your expert services. | |
Bring life-saving products to market
The QT9 QMS Partner Program connects a wide-range of highly-regulated industries— medical device, pharma, biotechnology and life science companies—to world-class providers to help address their quality and compliance challenges. The world's leading consultancy and advisory firms, software vendors and solution integrators partner with QT9 QMS to revolutionize Quality.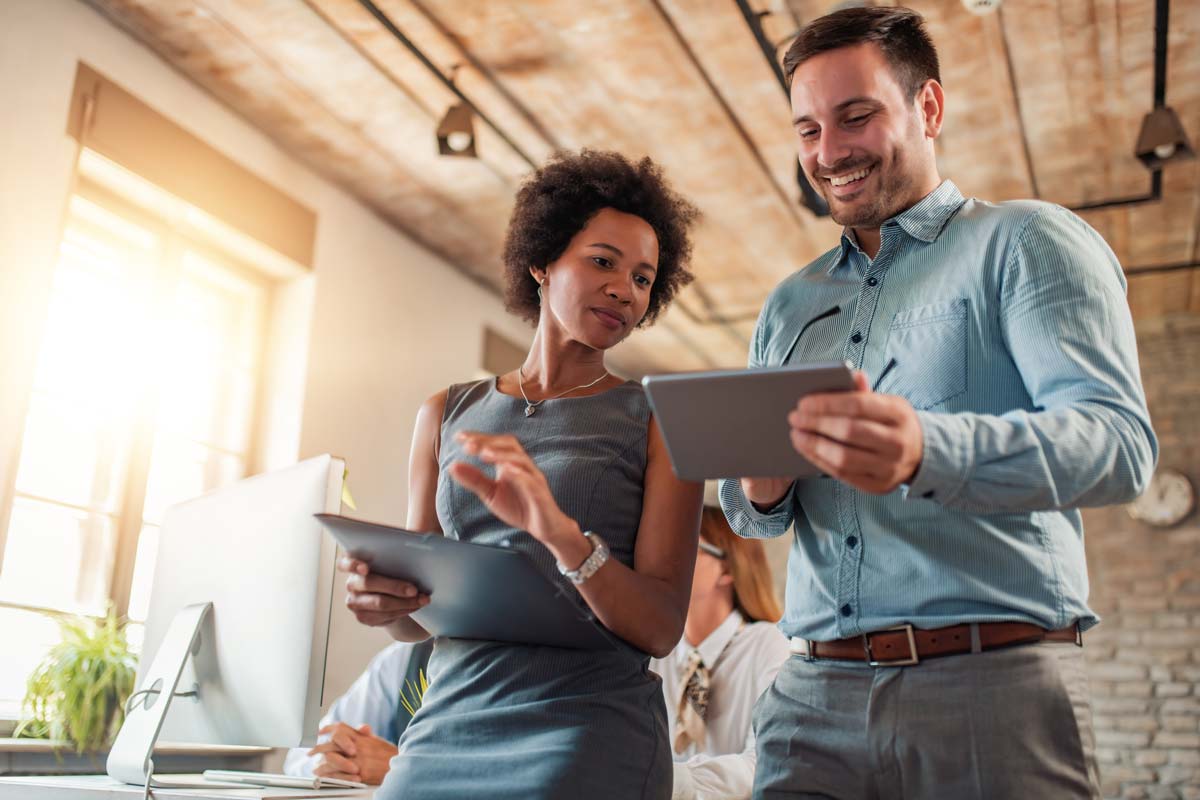 Connect with a QT9 Partner
Are you looking for consulting services, or looking to become ISO or FDA certified? QT9 partners can help you with building out the documentation of processes, building out the content of a customer's QMS, third-party audit services, and help with FDA regulatory submissions.
Our partners work with you to optimize your quality management operations.