Bring high-quality food & beverage products to market, faster
Food safety is a critical compliance recognized by not only regulatory bodies and the FDA/USDA, but by every consumer. The food industry continues to be pushed to the brink with increasing global demand on supply chains. Having a first-rate quality management solution to reduce risks of contamination, recalls, and distribution problems is imperative to the success of the food and beverage industry.

Whether you are in need of compliance for ISO, FDA, USDA, HACCP, SQF, or even BRC, QT9 QMS can help your food and beverage company achieve quality greatness by unifying quality and production processes and allowing for the prevention of waste, supply chain nonconformances, and product recalls.
Trusted by food & beverage companies
"Highly customizable and efficient eQMS"
QT9 is a very solid and dense software that can be tailored to the needs of any business. User access and admin controls are very deep and easy to use. The module and workflows are plentiful, and while they can be intimidating to implement, once you dig in a really understand what the software features can do, the reward is high as the software is able to create and track so much.
Dexter S.
Food Production Industry
Capterra - Mid-Market (201-500 emp.)
"Great software for the price"
QT9 covers all your need for GFSI audits. Very nice connection between the documents database, training and maintenance functions. Great price structure where you pay by number of simultaneous access. Nice to manage multi-sites of small sizes
Eva G.
Food and Beverage Industry
Capterra - Mid-Market (51-200 emp)
"Complete & Easy to Use QMS System"
I have been involved in choosing, implementing and using other Quality Management Systems and this has been by far the best experience. This system has made documentation management of training records to rev controlled SOP's a breeze. The Supplier portal is a great feature. They provide solid training and are very responsive when you have questions.
Mary B
Food Production Industry
Capterra - Small-Business (11-50 emp.)
Go Paperless, Save Time and Money
Get out of Excel and become more efficient with a paperless system.
Automate and connect all your quality management tasks in one place
Use built-in dashboards to monitor actions in real time
Be proactive, utilizing email alerts and to-do lists
Manage employee training and customer feedback from anywhere at any time
Control documents throughout the approval process and utilize electronic signatures
Streamline tasks across multiple company locations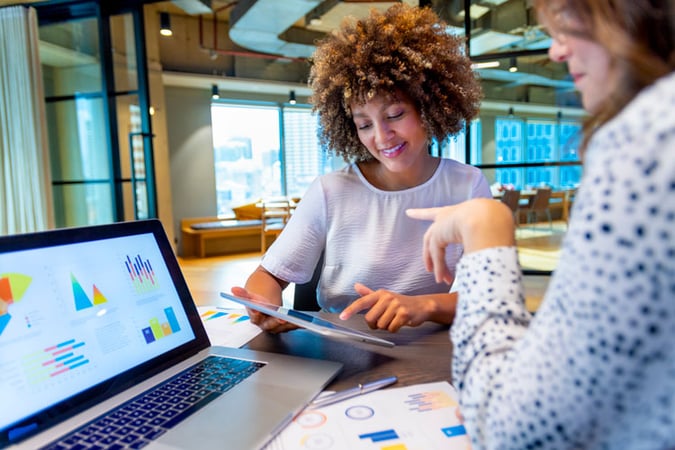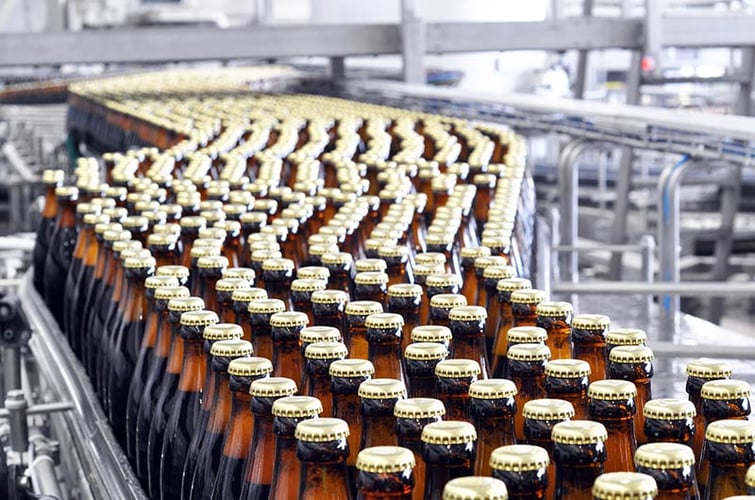 Improve Quality
Reduce the cost of poor quality with advanced metrics on nonconformances and supplier issues.
Streamline supplier-related tasks with the Supplier Web Portal
Sync the supplier web portal with corrective actions
Create and track supplier evaluations online
Assist with data mining and trend analysis with easily created charts and graphs
Monitor progress on action items with automated email alerts and reminders
Automate HACCP Compliance
HACCP, which stands for Hazard Analysis and Critical Control Point is a set of international standards that define effective food safety control. HACCP ensures food storage and handling is conducted in a safe manner with the appropriate corrective actions fully enforced and recorded for traceability.
Conduct a Hazard Analysis: Identify potential biological, chemical, food handling, storage and preparation risks
Automate Corrective Action: Have corrective action plans in place and execute them as needed
Establish Record-Keeping and Documentation Procedures: Easily show the recording and collecting of the temperature data, monitoring food handling processes
Perform Verification Procedures: Review the procedures and ensure they have addressed all critical control points and other potential hazards identified
Establish Critical Limits: Set minimum and maximum control limits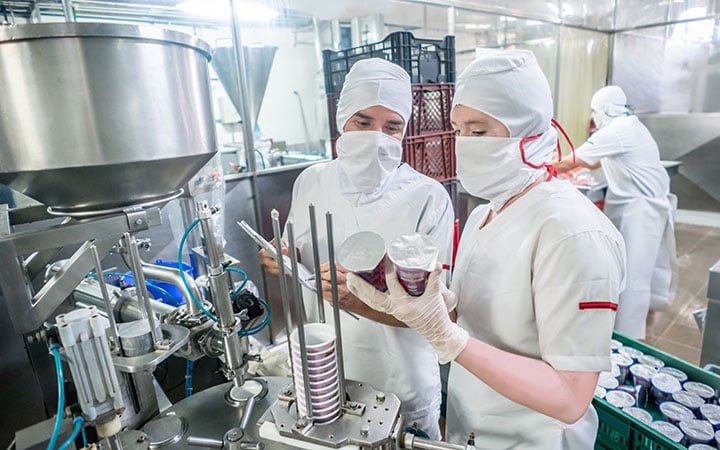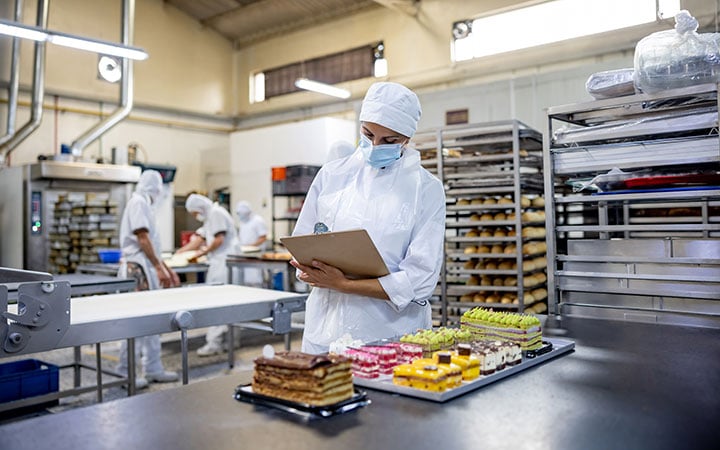 Streamline SQF Food Safety
The Safe Quality Food (SQF) Program is a rigorous and credible food safety and quality program that is recognized by retailers, brand owners, and food service providers world-wide.
Documentation and Record-Keeping: SQF requires thorough documentation and record-keeping to demonstrate compliance with its standards.
Process Standardization: Ensure that all employees follow the same processes consistently, reducing the risk of errors and non-compliance with SQF requirements.
Risk Assessment and Management: SQF places a strong emphasis on identifying and managing risks associated with food safety and quality.
Corrective and Preventive Actions (CAPA): When deviations or non-conformities occur, SQF requires the implementation of corrective and preventive actions.
Employee Training: SQF mandates that employees are adequately trained in food safety and quality procedures.
QT9™ QMS is flexible for your business.
QT9 lets you choose modules based on what's best for your organization.
Modules for any business size
With multiple modules to choose from, there's solutions for nearly anyone.
A solution that scales with you
Whether you are a large corporation or a small start-up you can use as many modules as you want.
Cross-Platform Support
Whether you use Android, iOS or Windows, QT9 works from virtually any web browser.