1,000+ customers worldwide
Automate Chemical Approval Processes
Meet chemical requirements accurately and efficiently by automating workflows and synchronizing documentation.
Access documents anytime, anywhere
Share controlled documents with sites, users, suppliers and customers
Quickly view records from the dashboard
Assign approvers and electronically approve documents
Simplify traceability with web portals for customers, suppliers and employee training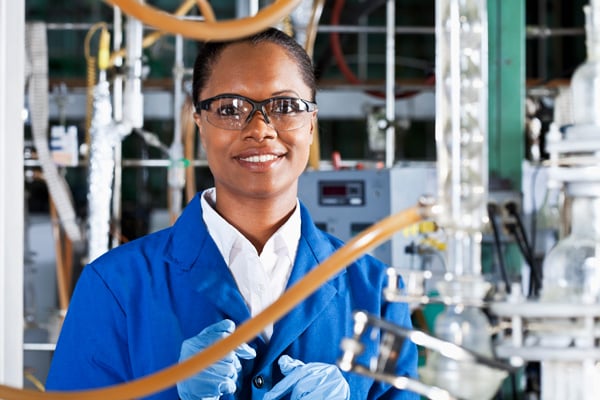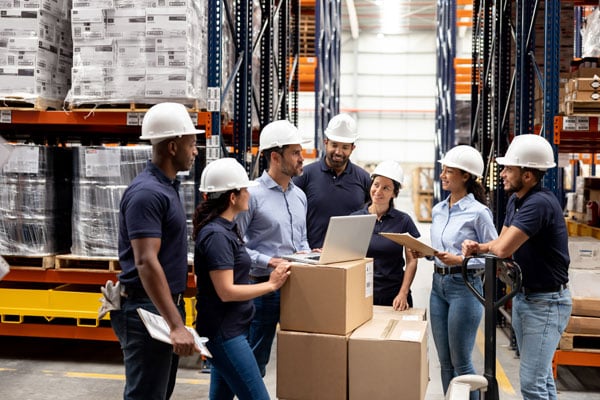 Easily Manage Chemical Suppliers
Take advantage of the free Supplier Portal to streamline nonconforming product and corrective actions, supplier surveys and even supplier scorecards.
Manage suppliers and coordinate records with anyone, anywhere
Use supplier surveys to manage supplier approval processes
Sync the supplier web portal with corrective actions
Create and track supplier evaluations online
Assist with data mining and trend analysis with easily created charts and graphs
Monitor progress on action items with automated email alerts and reminders
Mitigate Risk and Reduce Audit Pain
Reduce the chance for human error with electronic records and easily monitor, track and report on risk assessment tasks.
Electronically assign approvers and approve, reject or verify risk assessments
Set up email alerts and reminders
Access real-time reporting
Easily export and email copies of risk assessments
Attach unlimited files to any risk assessment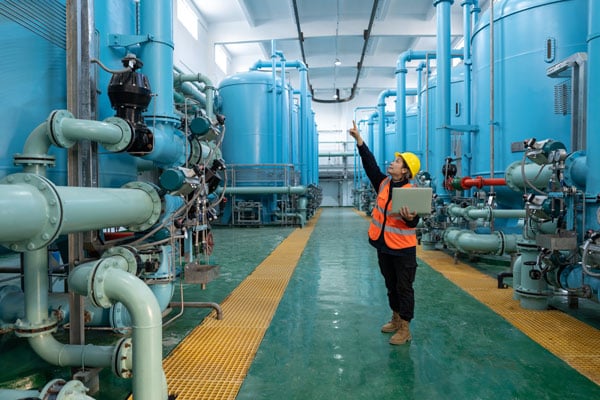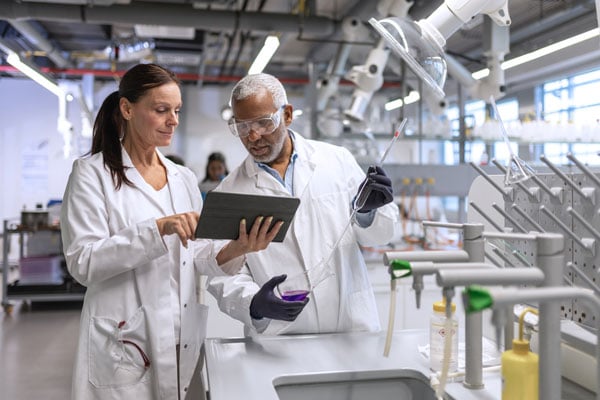 Streamline Customer Feedback
Implement best practices for your customer complaint system linked to nonconforming product records and corrective actions.
Centralize customer feedback
Create corrective actions or nonconforming products from customer feedback
Utilize email alerts and reminders to keep action moving forward
Track feedback by any field and create exportable charts
QT9™ QMS is flexible for your business.
QT9 lets you choose modules based on what's best for your organization.
Modules for any business size
With multiple modules to choose from, there's solutions for nearly anyone.
A solution that scales with you
Whether you are a large corporation or a small start-up you can use as many modules as you want.
Cross-Platform Support
Whether you use Android, iOS or Windows, QT9 works from virtually any web browser.