1,000+ customers worldwide
Ensure Consistent Quality
Create a culture of continuous improvement with a robust set of integrations that enable you to drive productive workflows.
Employee Training: Assign, monitor and follow up on employee training

Inspection Plans: Create inspection plans, track details and seamlessly escalate if necessary
CAPAs and NCPs: Automate corrective actions and nonconforming products events
Supplier & Customer Portals: Manage supplier and customer communication and data, and link with corrective actions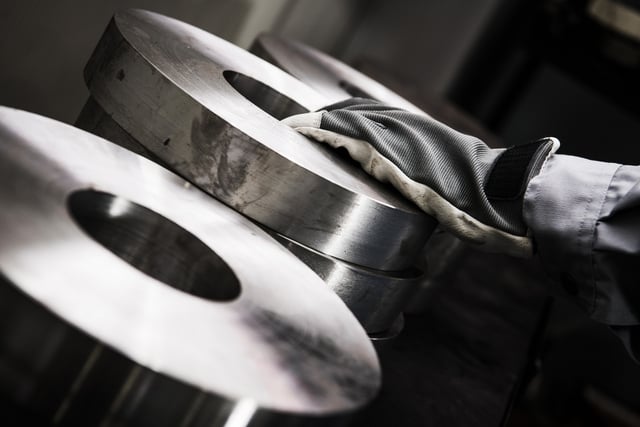 Mitigate Risk and Reduce Audit Pain
Reduce the chance for human error with electronic records and easily monitor, track and report on risk assessment tasks.
Electronic Approvals: Electronically assign approvers and approve, reject or verify risk assessments
Real-Time Data: Mine real-time data to analyze trends
Automate Task Management: Set up email alerts, export and email copies of risk assessments, attach unlimited files as needed
Track and Manage Safety
All safety incidences are managed electronically from start to resolution. Easily document and analyze safety incidents, identify trends and integrate to corrective actions.
Automatic Alerts: Major injury reports trigger admin alerts in compliance with OSHA guidelines
Electronic Tracking: Track injury types and related data and get real-time status and analytics
User-Defined Fields: Create unlimited custom fields for tracking company-specific information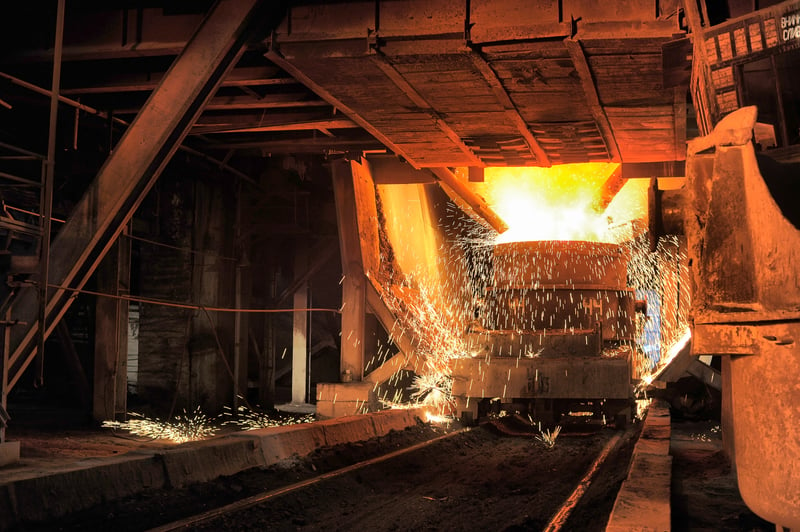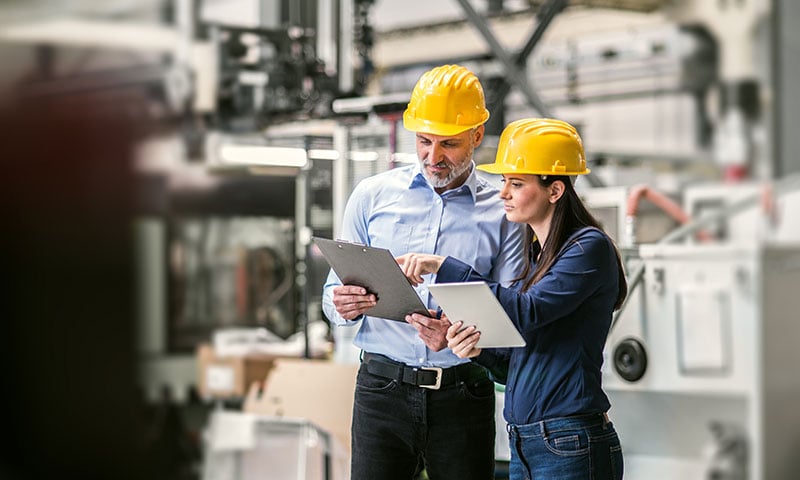 Centralize ISO 9001 Compliance
Digitally transform your organization by unifying information and compliance processes with connected modules. Link all of your quality compliance information together and replace spreadsheets.
Risk Assessment Module: Manage risks by assigning actions, risk scores, tasks, priorities and employees to minimize potential issues
Calibration Module: keep track of your company's measurable equipment and maintain calibration records
Document Control Module: See your documentation all in one place. Link data across locations, departments, employees, suppliers and customers
QT9™ QMS is flexible for your business.
QT9 lets you choose modules based on what's best for your organization.
Modules for any business size
With multiple modules to choose from, there's solutions for nearly anyone.
A solution that scales with you
Whether you are a large corporation or a small start-up you can use as many modules as you want.
Cross-Platform Support
Whether you use Android, iOS or Windows, QT9 works from virtually any web browser.