Trusted by cosmetic companies
See our reviews
"All of our records are now in one location"
QT9 has streamlined our internal auditing process, preparation for regulatory audits, document control and approval, and organizational training. We have been able to reduce our active documents by 30% as unnecessary/redundant documents and procedures have been made more visible through the document review process.


Reviewed on Capterra
Jennifer B.
Small-Business (11-50 emp.)

Read the Review



"Looking forward to using more modules"
The document control feature has improved our ability to find documents and some records when requested for audit or project purposes. Training is much easier to manage. I like being able to link equipment and gages to system documentation in the Document list. The customer service has always been helpful and responds quickly.



Reviewed on Capterra
Bill C.
Mid-Market (51-200 emp.)

Read the Review
"Great Product for Documentation Control"
All of our documents are in one place and access is easily available for all users. The additional of the change control system allowed us to include that feature and use it to track training and approval of documents without using the paper system. Easier to track training and provide a training records to auditors.


Reviewed on Software Advice
Annette S.
Technical Services Manager

Read the Review
1,000+ customers worldwide
Centralize Quality
See your documentation and quality processes all in one place, so your team is better connected. Link data across locations, departments, employees, suppliers and customers.
23+ Modules, Unlimited Scalability: Easily eliminate data silos and grow at scale.

Optimize Cosmetics Manufacturing: Seamlessly integrate data across operations.
Automated Action Lists: Quickly see any tasks assigned to you or your team.
Real-Time Data: Utilize real-time data to track quality processes and inform actions.
Employee Training: Quickly set up courses and get a real-time view of training progress
Communications Portals: Connect with suppliers, customers and employees.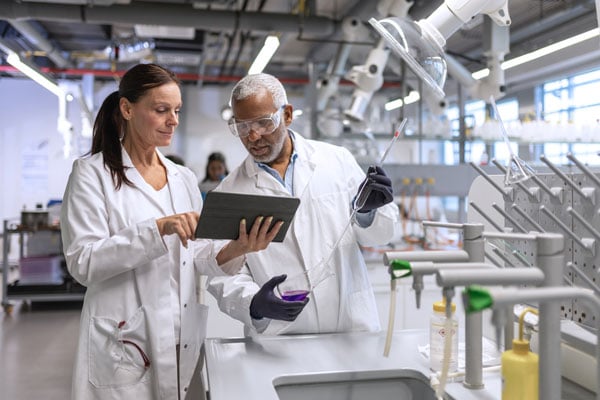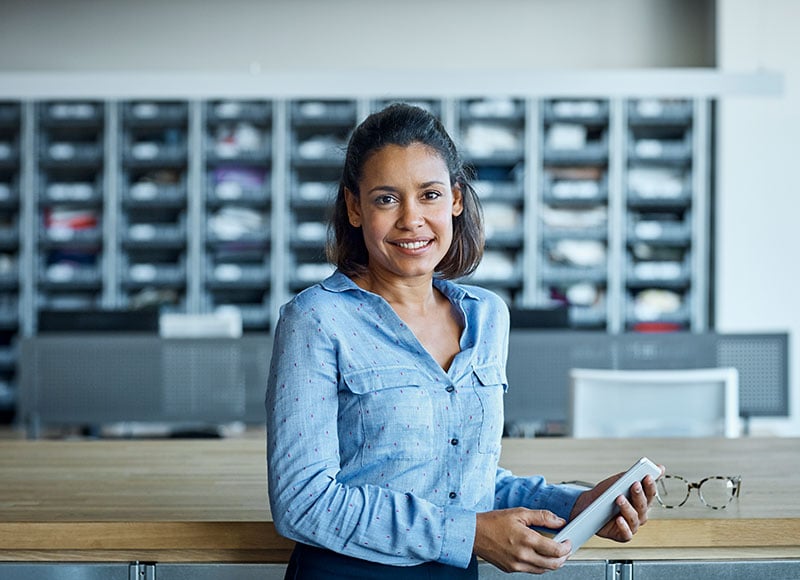 Simplify CAPA Processes
Manage corrective actions and preventive actions in real-time with QT9 QMS.
Resolve Issues Faster: Identify, track and resolve issues in one place.
Prevent Reoccurring Problems: Schedule verification of effectiveness.
Attach Related Files: Attach unlimited files to any CAPA.
Manage Approvals: Assign approver/s to each CAPA.
Root Cause Analysis: Full root cause analysis is included.
Conduct Audits with Ease
Stay organized by managing audit tasks, follow ups, findings and communications within a single platform. Be ready for FDA, ISO, EU and Health Canada inspections in a matter of minutes.
Total Traceability: Track every action with a full audit trail.
Real-Time Data: Generate reports using real-time data
Unlimited File Attachments: Attach files for greater detail
Automate Escalations: Escalate high-risk findings for investigation.
Improve Operations: Monitor low-risk findings for reoccurrence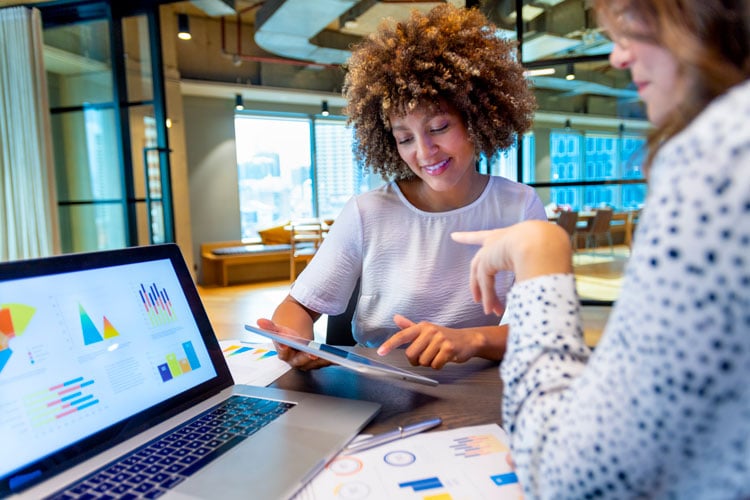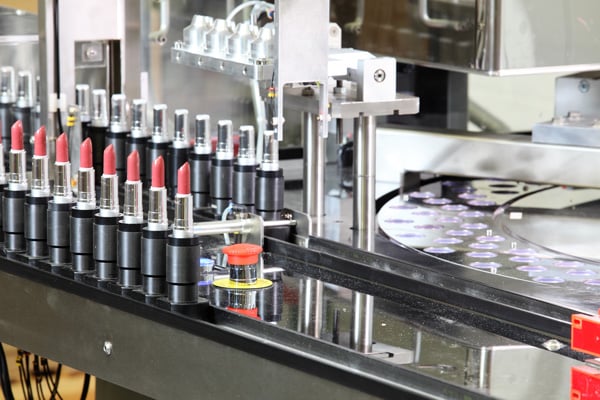 Centralize Documentation
Store and access documents from one central place with QT9 QMS.
Document Management: Easily access up-to-date documents
Share controlled documents with sites, users, suppliers and customers
Electronic Approvals: Assign approvers and save time with FDA 21 CFR Part 11 compliant e-signatures.
Revision Level Controls: Track every change.
Parent/Child Relationships: Assign documents to multiple processes.
Document Linking: Links documents to multiple operations.
Improve Accessibility: Know your team is always working from the most current version of a document. Control master and display copies with ease.
Simplify Audits: Find documentation during audits and inspections without chasing down stakeholders and files.
Gain Full-Traceability: See an electronic timeline of all document changes.
QT9™ QMS is flexible for your business.
QT9 lets you choose modules based on what's best for your organization.
Modules for any business size
With multiple modules to choose from, there's solutions for nearly anyone.
A solution that scales with you
Whether you are a large corporation or a small start-up you can use as many modules as you want.
Cross-Platform Support
Whether you use Android, iOS or Windows, QT9 works from virtually any web browser.