1,000+ customers worldwide
Centralize and Manage Quality Data
See your documentation and quality processes all in one place, so your team is better connected. Link data across locations, departments, employees, suppliers and customers.
23+ Modules, Unlimited Scalability: Easily eliminate data silos and grow at scale

Automated Action Lists: Quickly see any tasks assigned to you or your team
Real-Time Data: Utilize real-time data to track quality processes and inform actions
Employee Training: Quickly set up courses and get a real-time view of training progress
Communications Portals: Connect with suppliers, customers and employees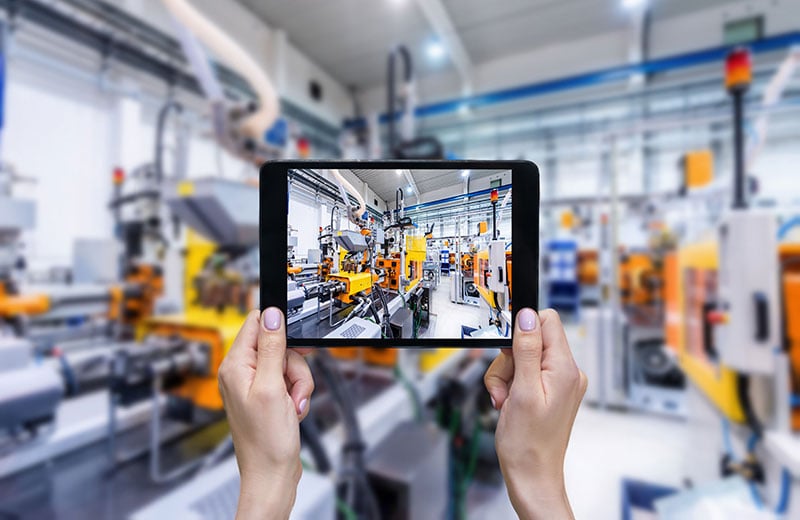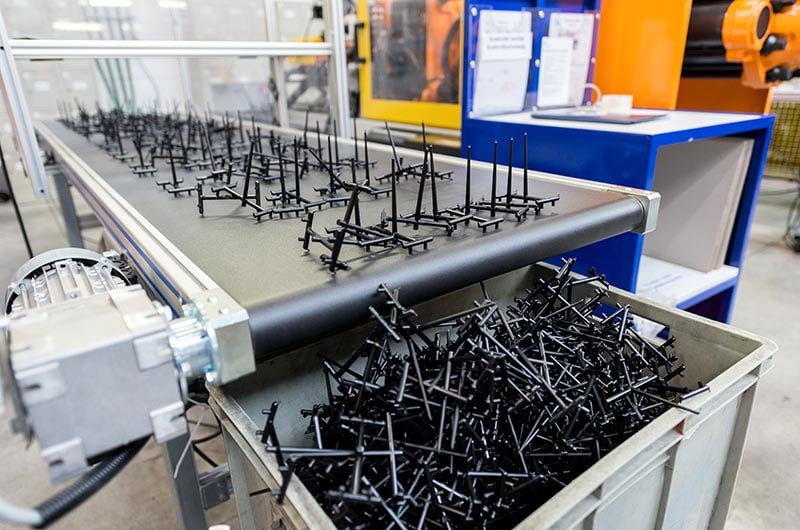 Ensure Consistent Plastic Quality
Create a culture of continuous improvement with a robust set of integrations that enable you to drive productive workflows.
Automate Deviations: Seamlessly link deviations to products and processes
Engineering Change Orders: Get real-time updates on ECR/ECN processes
Approval Management: Review and approve items in one place
Inspection Plans: Track inspection details
Corrective Actions Module: Automate CAPA processes
Be Audit Ready
Stay organized by managing audit scheduling, details and results within a single platform. Create better processes for your organization and assign multiple Quality Standards' elements to those processes. Be ready for ISO, FCC and customer audits in a matter of minutes.
Total Traceability: Track every action with a full audit trail
Dashboards and Reports: Access all your data in real-time
Unlimited File Attachments: Attach related files for more detail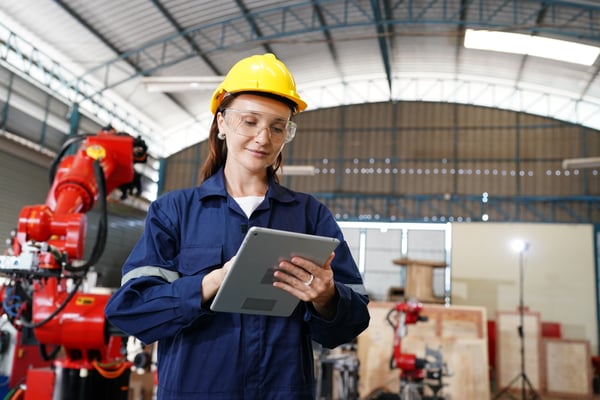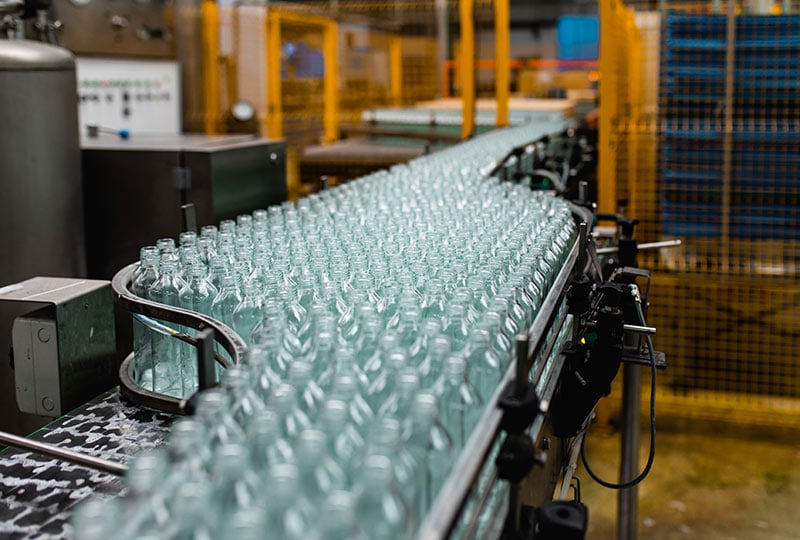 Easily Manage Your Plastic Suppliers
Take advantage of the free Supplier Portal to streamline nonconforming product and corrective actions, supplier surveys and even supplier scorecards.
Supplier Portal: Get a real-time view of supplier performance
Supplier Evaluations: Create and track evaluations online
Supplier Surveys: Use the web-based survey platform to create, receive and monitor surveys
QT9™ QMS is flexible for your business.
QT9 lets you choose modules based on what's best for your organization.
Modules for any business size
With multiple modules to choose from, there's solutions for nearly anyone.
A solution that scales with you
Whether you are a large corporation or a small start-up you can use as many modules as you want.
Cross-Platform Support
Whether you use Android, iOS or Windows, QT9 works from virtually any web browser.