Eliminate Your Data Silos and Centralize Quality
Centrally store, edit, share and manage quality processes with 23+ modules built into QT9™ QMS.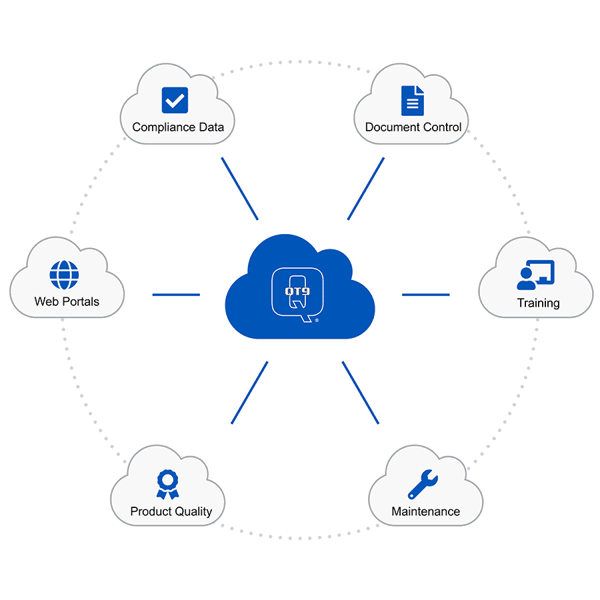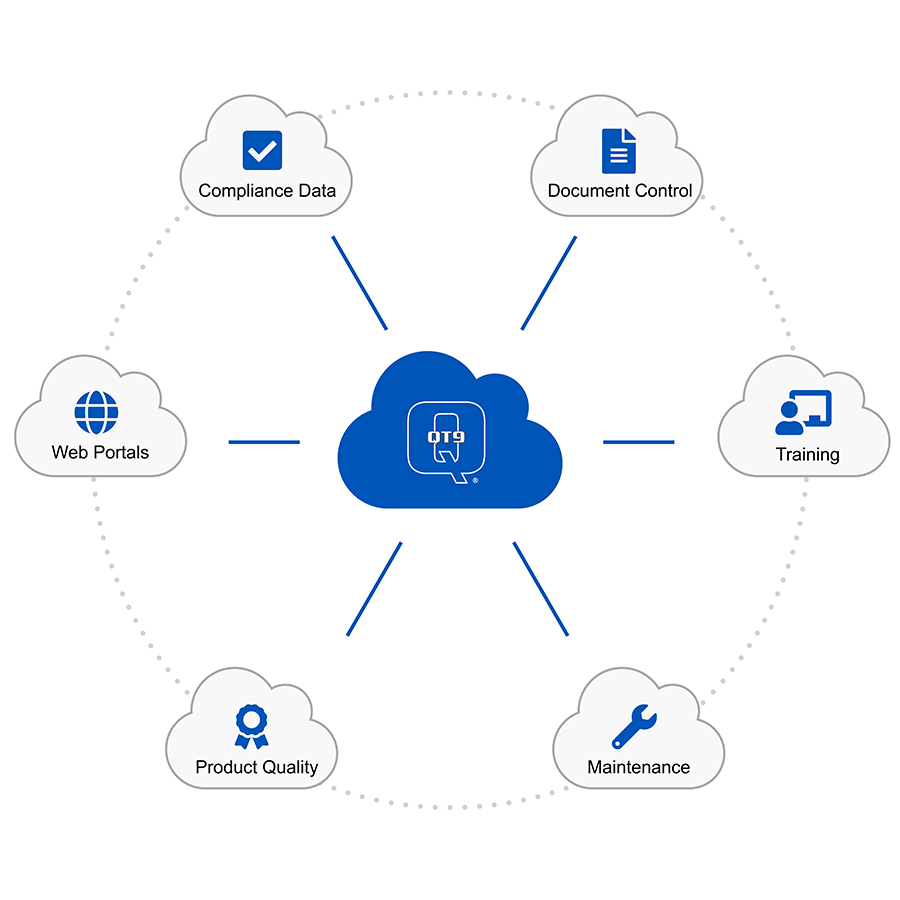 Connect your data in one place
Discover 23+ modules included that help you keep all your data in one place. Connect multiple locations, departments and people to real-time data. Avoid juggling disconnected systems and make sure nothing gets lost.