Trusted by pharmaceutical companies
"Great option for entry into a computerized system for Quality"
We were able to implement and deploy the system to our users very quickly. The sales team have been very quick with responses and follow up. This is a very easy to implement software that is inexpensive. The workflows are great out of the box. We couldn't pass on the value for the cost of the system implementation, validation, and licenses.
Tracey D.
Pharmaceutical Industry
Capterra - Mid-Market (51-200 emp.)
"Great functionality and pricing"
We spent a solid 6 months searching for QMS software that would be a best fit for our company. QT9 was an easy choice when stacked up against 'big name' programs. It is a user friendly platform, highly configurable, provides transparency to all levels of our organization, reasonable pricing, amazing customer service/support, and you get the entire system- no extra cost to implement or customize a new module.
Shelly H.
Pharmaceutical Industry
Capterra - Mid-Market (51-200 emp.)
"Very happy QT9 QMS user!"
Our quality management program is newly developed so we built the functionality as we rolled out each quality policy and procedure. The system supports our growing program and will support us as we continue to grow our business. Very flexible with controls and support that make the job of quality management much easier.
Sheryl T.
Biotechnology Industry
Capterra - Mid-Market (51-200 emp.)
1,000+ customers worldwide
Automate Electronic Batch Records
Generate single-level and multi-level Electronic Batch Records (EBR) and Master Batch Records (MBR) in one click.
Easily capture electronic signature approvals
Meet all compliance and standard requirements
Barcode inventory for accuracy
Track inventory by lot and serial numbers
Set expiring inventory alerts
Integrate inspection plans, inspection records and QMS documents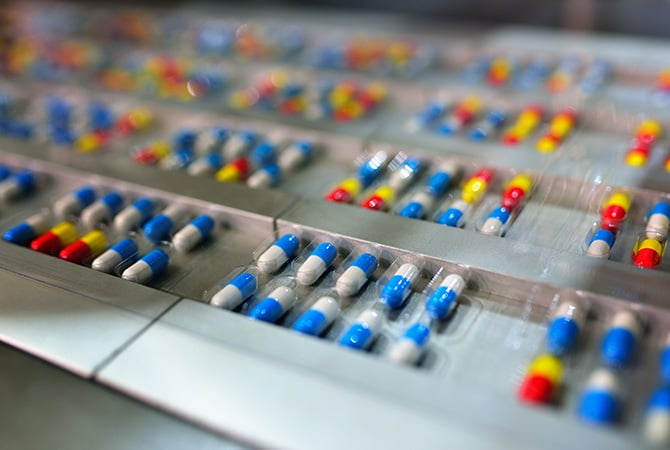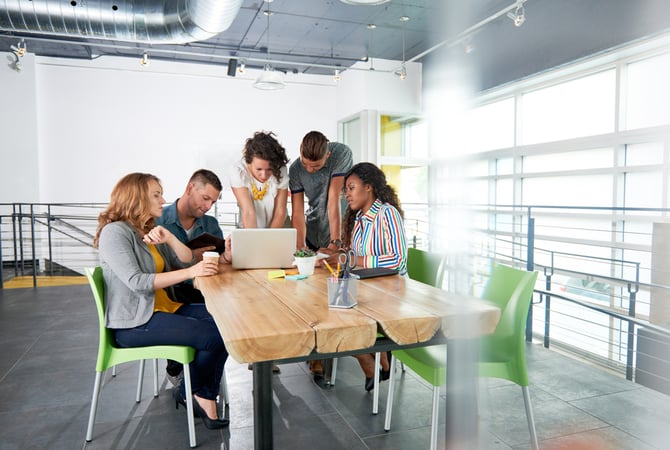 Centralize Documentation
Centrally manage documents & revisions with full integration to employee training with free training portal
Get real-time details about employee training progress
Easily assign training
Utilize email alerts and reminders
Verify training completion with electronic signatures
Manage all training activities from the built-in, customizable dashboard
Mitigate Risk and Reduce Audit Pain
Reduce the chance for human error with electronic records and easily monitor, track and report on risk assessment tasks.
Electronically assign approvers and approve, reject or verify risk assessments
Set up email alerts and reminders
Access real-time reporting
Easily export and email copies of risk assessments
Attach unlimited files to any risk assessment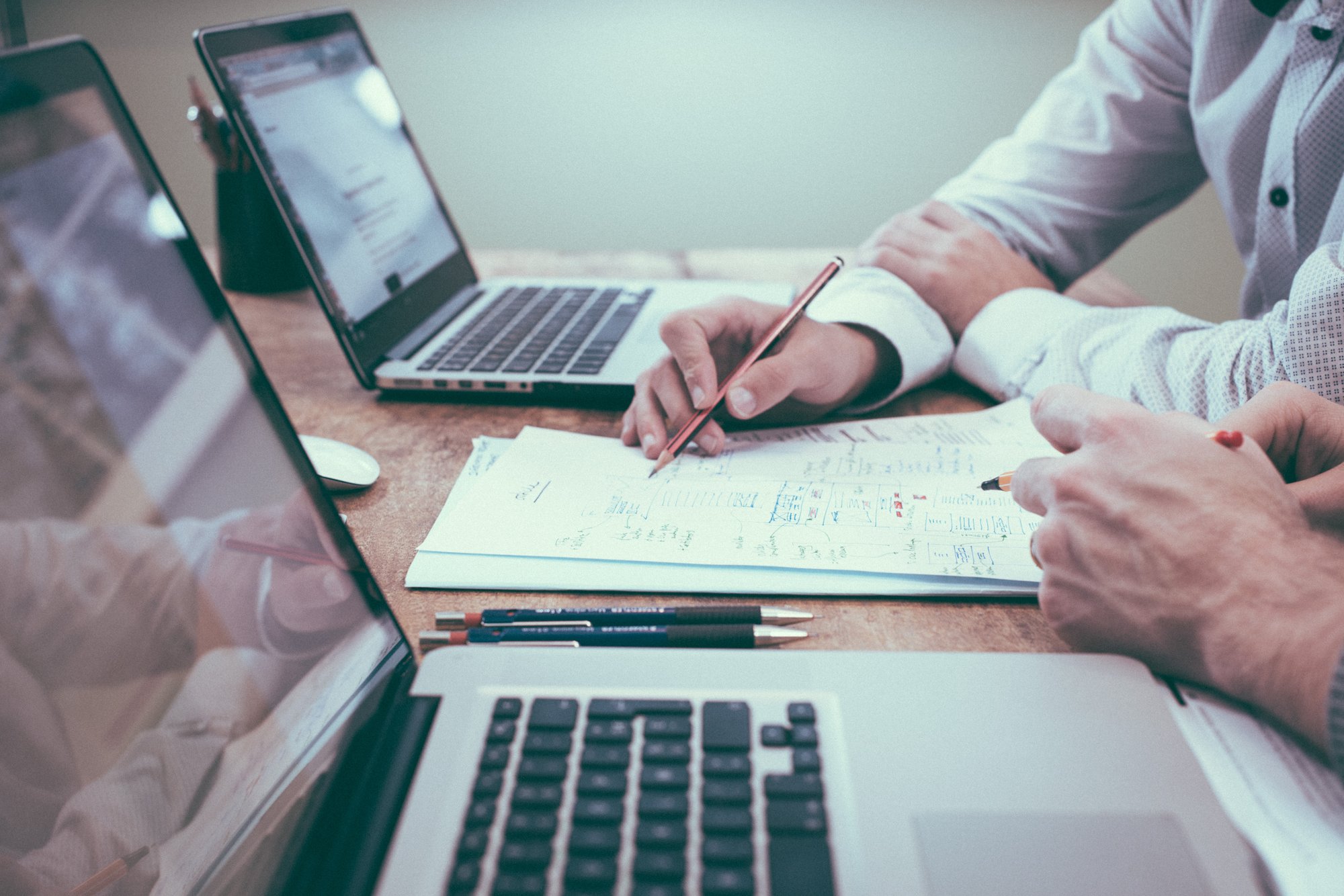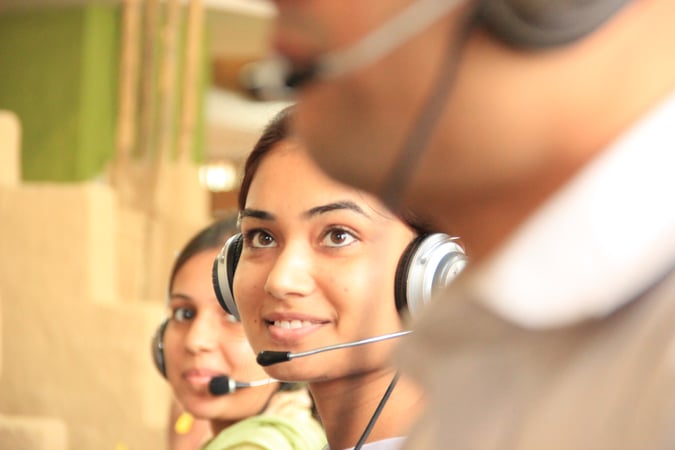 Streamline Customer Feedback
Implement best practices for your customer complaint system linked to nonconforming product records and corrective actions.
Centralize customer feedback
Create corrective actions or nonconforming products from customer feedback
Utilize email alerts and reminders to keep action moving forward
Track feedback by any field and create exportable charts
Centralize FDA 21 CFR Part 210/211 Compliance
Streamline FDA 21 CFR Part 210/211 compliance for pharmaceutical companies with the QT9™ QMS. Meet Current Good Manufacturing Practice (CGMP) requirements with ease.
Capture electronic approvals with FDA 21 CFR Part 11 compliant eSignatures
Track management responsibility and employee training
Streamline audits with document control & purchasing controls
Centralize production processes with the QT9 inspection module
Accurately measure and test with the QT9 QMS calibration module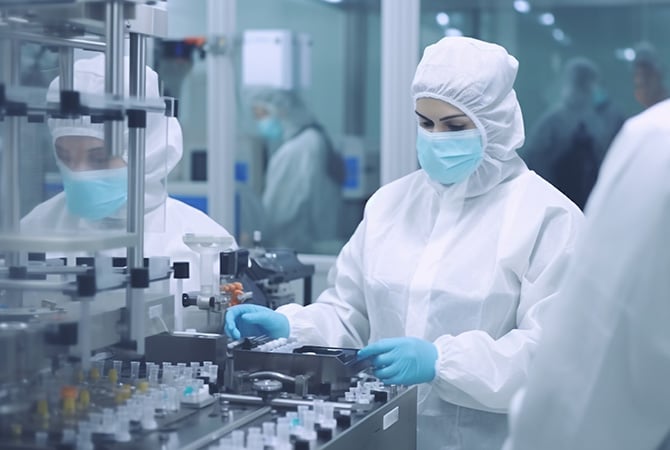 QT9™ QMS is flexible for your business.
QT9 lets you choose modules based on what's best for your organization.
Modules for any business size
With multiple modules to choose from, there's solutions for nearly anyone.
A solution that scales with you
Whether you are a large corporation or a small start-up you can use as many modules as you want.
Cross-Platform Support
Whether you use Android, iOS or Windows, QT9 works from virtually any web browser.