1,000+ customers worldwide
Automate electronic device history records
Access key medical device records with the click of a button. Records, such as eDHR, eDMR and DHF*, become infinitely more manageable with the QT9 system.
Centrally connect records across multiple locations
Get full traceability with an electronic timeline of all changes
Electronically share documents with sites, users, suppliers and customers
Be ready for ISO, FDA, and customer audits in minutes
Generate single-level and multi-level electronic Design History Records (eDHR) and electronic Device Master Records (eDMR) for the medical device industry in one-click

* Coming 2024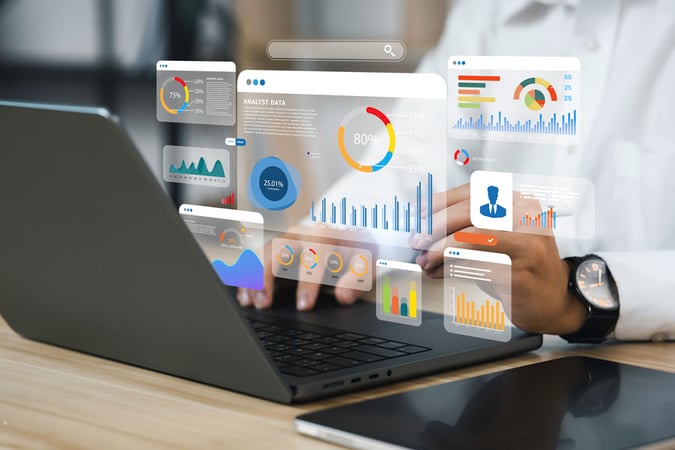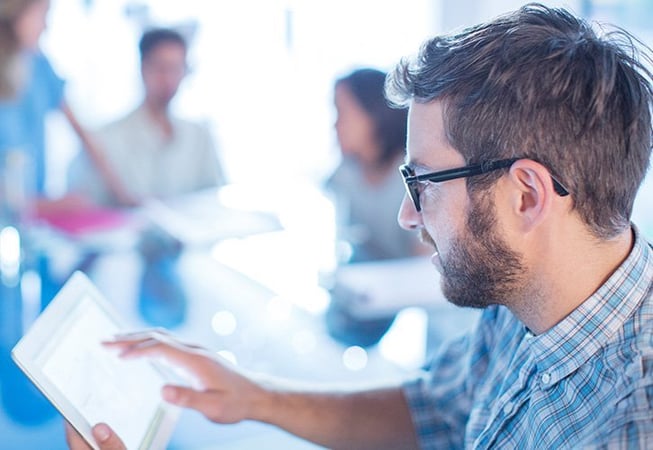 Simplify Employee Training
Centrally manage documents and revisions with full integration to employee training and a free training portal.
Quickly set up courses
Get a real-time view of employee training progress
Access the training portal any time
Utilize training email alerts and reminders
Mitigate Risk and Reduce Audit Pain
Reduce the chance for human error with electronic records and easily monitor, track and report on risk assessment tasks.
Electronically assign approvers and approve, reject or verify risk assessments
Set up email alerts and reminders
Access real-time reporting
Easily export and email copies of risk assessments
Attach unlimited files to any risk assessment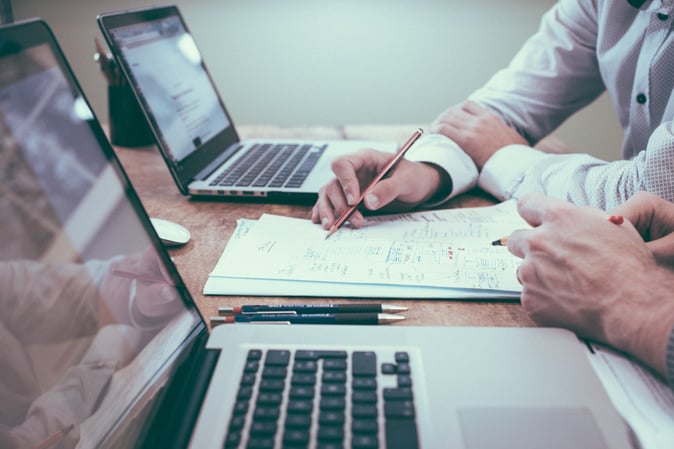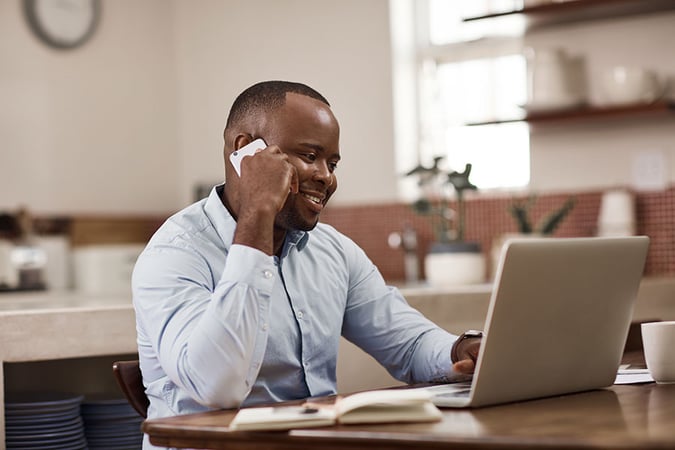 Streamline Customer Feedback Actions
Implement best practices for your customer complaint system linked to nonconforming product records and corrective actions.
All feedback centralized for easy access and action
Link corrective actions from customer feedback
Open investigations from any feedback item
Get real-time reporting in ways tailored to your needs
Centralize ISO 13485
Certification & Compliance
Easily centralize ISO 13485 & FDA compliant processes for medical device manufacturers with the QT9™ QMS. Put time-consuming manual tasks on autopilot with our cloud-based quality management software.
Simplify ISO 13485: 2016 Certification & meet regulatory requirements
Establish procedures for documents, records and training
Review management processes, employee training and infrastructure
Track corrective actions, preventive actions and nonconforming products in real-time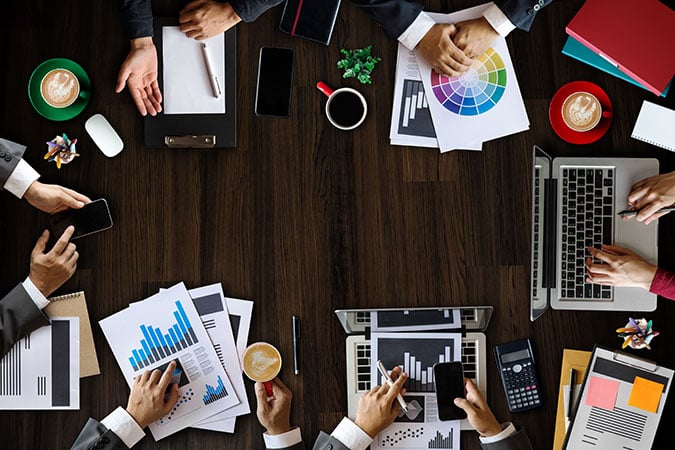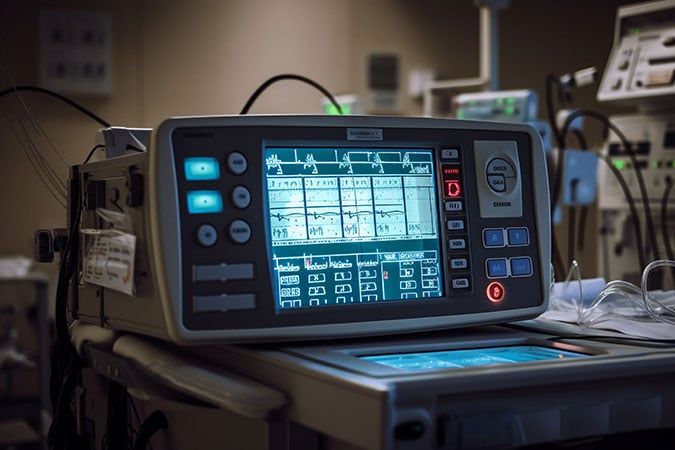 Centralize FDA 21 CFR Part 820
Certification & Compliance
Streamline FDA 21 CFR Part 820 compliance for medical device manufacturers and distributors with the QT9™ QMS. Meet Current Good Manufacturing Practice (CGMP) requirements with ease.
Capture electronic approvals with FDA 21 CFR Part 11 compliant eSignatures
Track management responsibility and employee training
Streamline audits with document control & purchasing controls
Centralize production processes with the QT9 inspection module
Accurately measure and test with the QT9 QMS calibration module
QT9™ QMS is flexible for your business.
QT9 lets you choose modules based on what's best for your organization.
Modules for any business size
With multiple modules to choose from, there's solutions for nearly anyone.
A solution that scales with you
Whether you are a large corporation or a small start-up you can use as many modules as you want.
Cross-Platform Support
Whether you use Android, iOS or Windows, QT9 works from virtually any web browser.