Trusted by aerospace companies
"QT9 QMS is a Quality Manager's Dream Tool"
All the other systems I looked at were only bits and pieces of what I needed. QT9 had everything I needed to support my AS9100/ IS 9000 requirements.
Tia B.
Defense & Space Industry
Capterra - Mid-Market (51-200 emp.)
"Made being audited easier and faster"
Once expanded to using other modules we were impressed especially since it streamlined the Quality Admin process. Requires very little training to learn
Charles T.
Aviation & Aerospace Industry
Capterra - Mid-Market (51-200 emp.)
"QT9 is a force multiplier"
We have been using QT9 for 8 years. It is a great tool for Quality. It is organized, professional and easy to use. QT9 helps tremendously with 3rd party audits. Audits go much faster and smoother with rapid record retrieval.
Jason C.
Defense & Space Industry
Mid-Market (51-1,000 emp)
Put Document Control on Autopilot
Meet AS9100 requirements accurately and efficiently by automating workflows and synchronizing documentation.
Access documents anytime, anywhere
Share controlled documents with sites, users, suppliers and customers
Quickly view AS9100 records from the dashboard
Assign approvers and electronically approve documents
Simplify traceability with web portals for customers, suppliers and employee training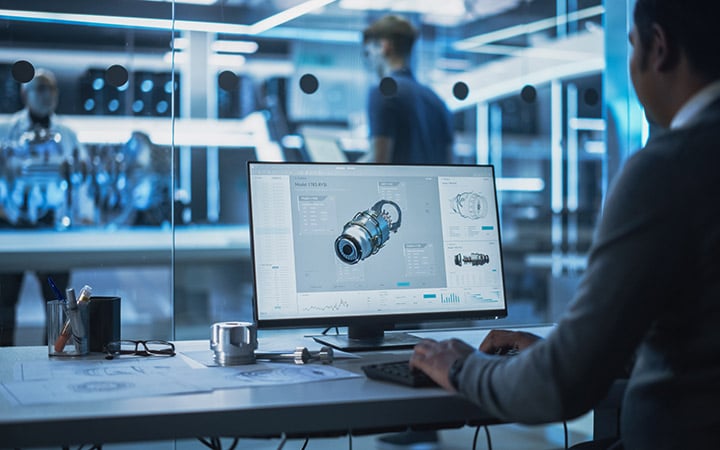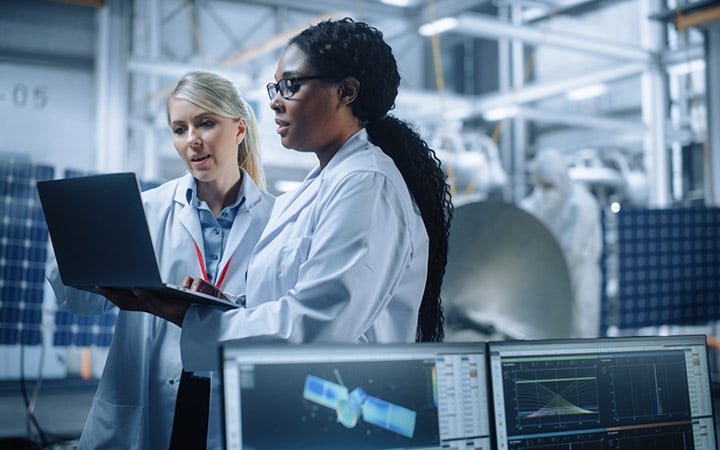 Digitize Aerospace Inspections
Digitize your inspection process with escalation to nonconforming products.
Create web-based inspection plans
Assign documents to any inspection plan in the system
Link failed inspection records or criteria to nonconforming products or corrective actions
Replicate forms electronically
Get real-time data regarding inspection status
Keep electronic records of both internal and external inspections
Be Audit Ready
Mitigate risks by automating your audits and risk management.
Schedule audits and get notified when they are due
Link audit results with corrective and preventive actions
Electronically track audit details and results
Get real-time reporting for better data mining and trend analysis
Access audit records anytime, anywhere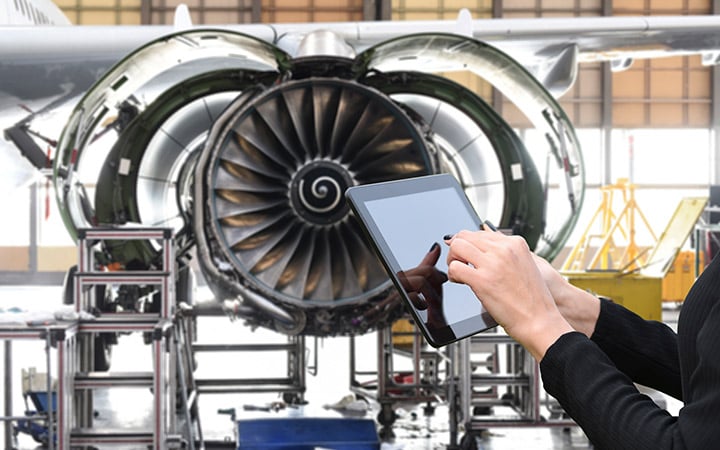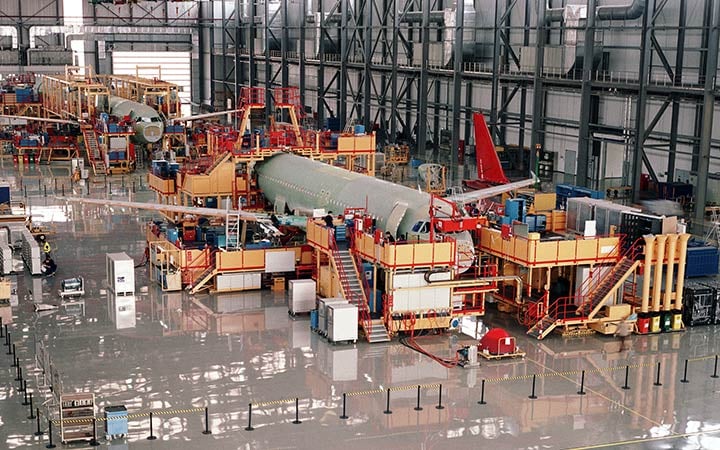 Easily Manage Your Supply Chain
Take advantage of the free Supplier Portal to streamline nonconforming product and corrective actions, supplier surveys and even supplier scorecards.
Manage suppliers and coordinate records with anyone, anywhere
Use supplier surveys to manage supplier approval processes
Sync the supplier web portal with corrective actions
Create and track supplier evaluations online
Assist with data mining and trend analysis with easily created charts and graphs
Monitor progress on action items with automated email alerts and reminders


Streamline AS9100 Compliance
QT9 QMS makes it easy for aerospace and defense companies to meet regulations and maintain compliance.
Centralize documentation in one place
Track items and see progress in real-time
Remove data silos for better collaboration
Automate processes for approvals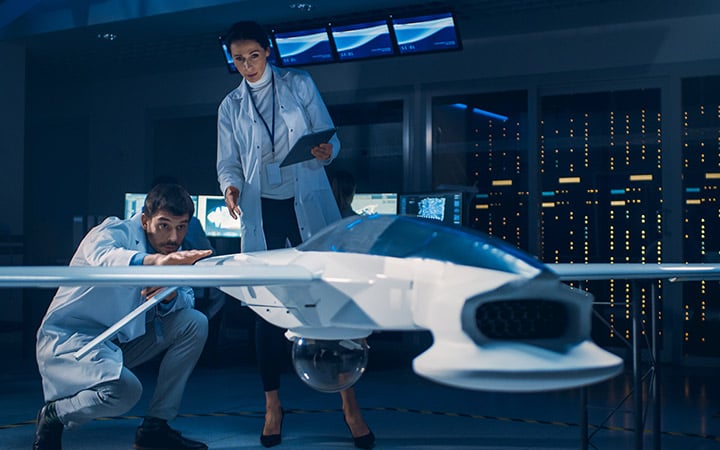 QT9™ QMS is flexible for your business.
QT9 lets you choose modules based on what's best for your organization.
Modules for any business size
With multiple modules to choose from, there's solutions for nearly anyone.
A solution that scales with you
Whether you are a large corporation or a small start-up you can use as many modules as you want.
Cross-Platform Support
Whether you use Android, iOS or Windows, QT9 works from virtually any web browser.