Quality Never Stops
QT9's flexible cloud-based platform allows you to work remote and keep quality processes connected. Collaborate with employees, customers and suppliers to keep your business thriving.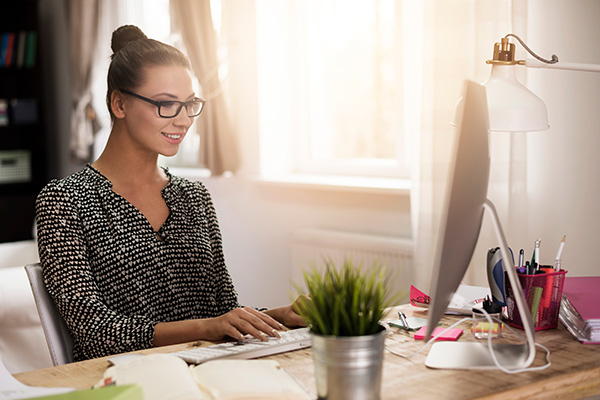 Adapt Quickly to Business Environment Changes
Change directions on the fly with QT9's scalable web-based platform.
Web portals ensure employees, customers and suppliers are following the proper procedures.
Easily extend capabilities across your organization with connected modules.
Rapidly respond to changes in business and governmental regulations.
Quickly shift from module to module where they have the biggest impact on efficiency and growth.
Proactively take action to minimize lost revenue and increased expenses.
Keep Team Members Safe
Protect employee health with work-from-home software.
Shift to remote work by expanding your capacity for self-service.
Make it easier to work from home with a cloud-based infrastructure.
Web-based platform allows you to work-on-the-go anytime, anywhere to enhance social distancing.
Go paperless by moving to a digital environment with full traceability.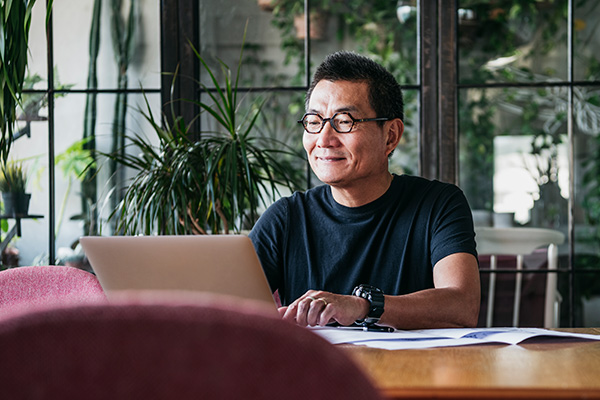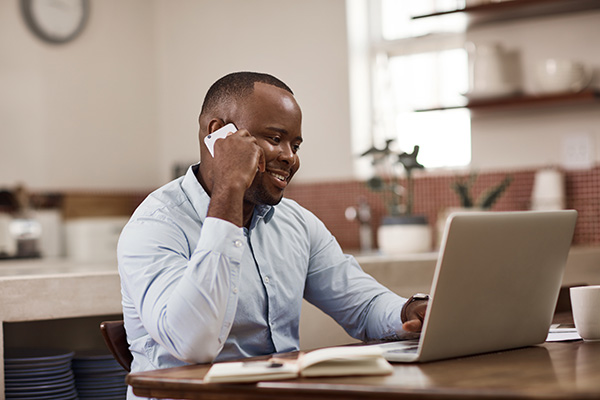 Improve Communication with Remote Teams
Maintain quality for your organization from anywhere.
Enable people to work together without being in the same offices. Perfect for our work-remotely world, which is likely to gain momentum for years to come.
Empower remote workers to be more productive by giving them access to the same system they use in the office.
Simplify collaboration across departments & locations with QT9.
Share data across various functions within your business from a single platform.
Connect remote teams and eliminate the need for switching between systems by keeping everything organized in one place.
Centralize Business Processes
Connect quality and compliance processes with unlimited file attachments and interconnected modules.
Synchronize data between multiple locations into one single source of truth.
Integrate data from multiple siloed systems into one place.
Work remotely with access to the same documents, processes and files as the office.
Save time and find what you need instantly.
Centralize documents with web-based document control that makes it easy to access the latest version of your documents anytime, anywhere.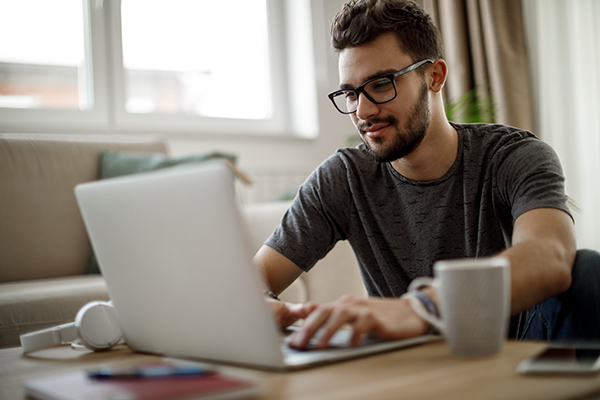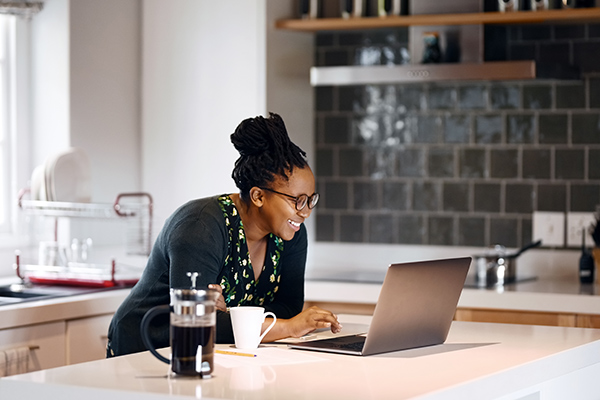 Boost Productivity Across Locations
Accelerate your ability to bring team members up to speed on business changes.
Allow employees to connect and collaborate productively as if they were in the office.
Quickly automate manual, redundant, time-consuming tasks.
Automate email alerts to remind you when to review action items.
Bring business processes together into one place, so you can get more done.
Minimize the hassle of duplicate data entry and reduce the risk for errors in the process with QT9's user-friendly solution.
Minimize Downtime
Access web portals for employees, customers and suppliers.
Keep business going no matter where teams are at. Don't let office closures slow you down.
Enable people to work together without being in the same offices.
Shift business from one facility to another with ease.
Ensure you have the policies, procedures, and technology required to allow your employees to work remotely—and keep your business running.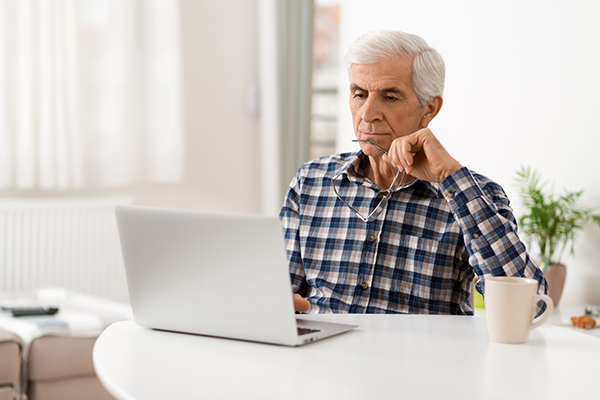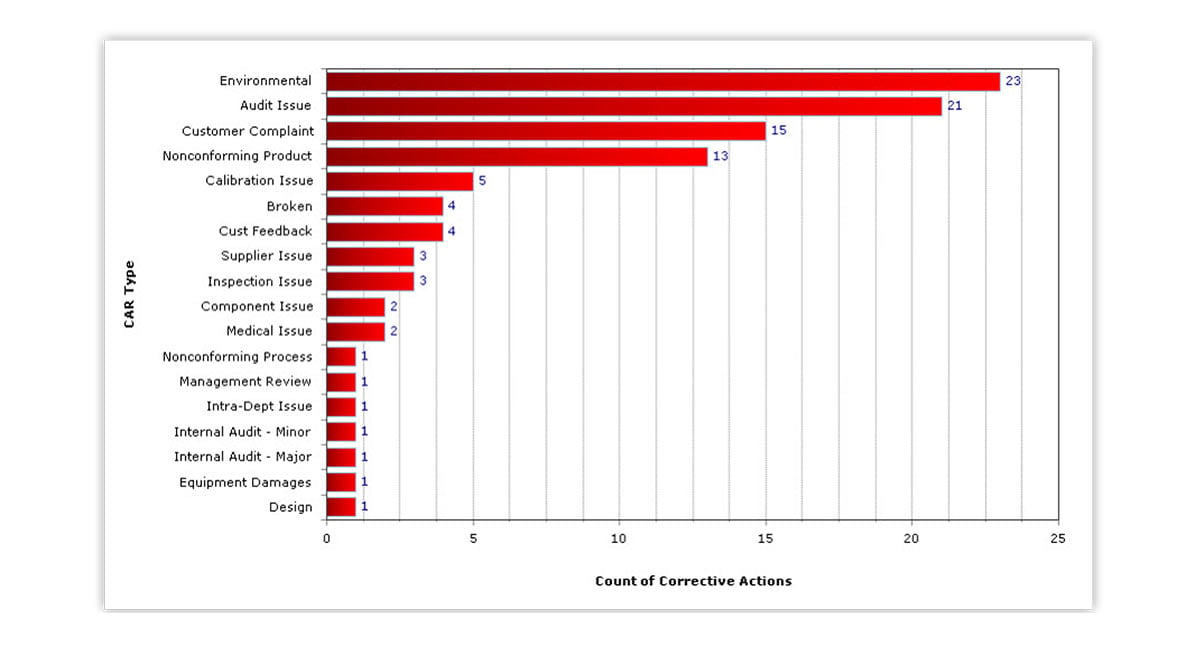 Access Real-Time Analytics
Get digital business intelligence and analytics to help you navigate during uncertain times.
Get a 360-degree view of what is really happening at any given moment.
Create dynamic dashboard grids showing the data you want to track.
Share data-driven insights and make calculated decisions using real-time data.
Anticipate risks and respond effectively to threats and opportunities.
See who's doing what and when.
Train Employees Remotely
Transform your employee training into engaging experiences with online courses and tests.
Help your business sustain a healthy, productive workforce during a time of disruption.
Train employees on any new processes or changes remotely to minimize interactions with others.
Share files, images, documents, feedback and more to groups or individuals.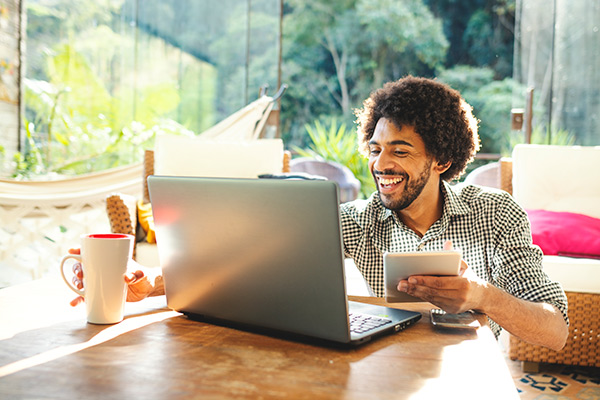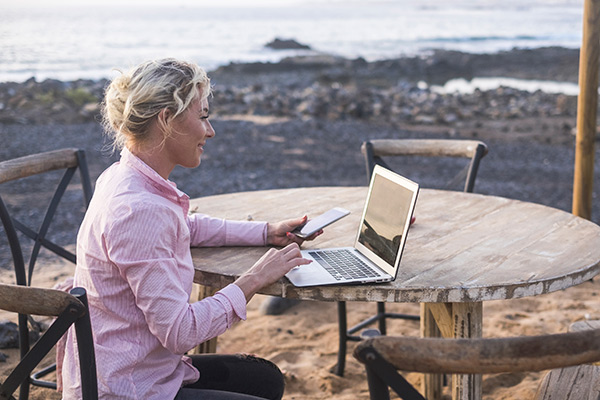 Sustain Compliance
Ensure ISO and FDA compliance and quickly access documentation.
Electronically review your documents, corrective actions, nonconforming products and customer feedback.
Digital signature compliance allows you to approve action items anywhere.
Experience total traceability with a full audit trail that shows the history of all actions.
QT9™ QMS is flexible for your business.
QT9 QMS software lets you choose modules based on what's best for your organization.
Modules for any business size
With multiple modules to choose from, there's solutions for nearly anyone.
A solution that scales with you
Whether you are a large corporation or a small start-up you can use as many modules as you want.
Cross-Platform Support
Whether you use Android, iOS or Windows, QT9 works from virtually any web browser.
Manage everything from one QMS software
Easily connect quality with different parts of your business.